We're back to the Tidewater area and are bigger and better than ever. We're successfully growing after taking care of you and people like you for decades. Remotely or in person, we have you covered. We are here to help you 24/7, year round, with any accounting, payroll, tax especially COVID-19 questions or concerns.
How about a walk down memory lane?
This first photo was from 2013.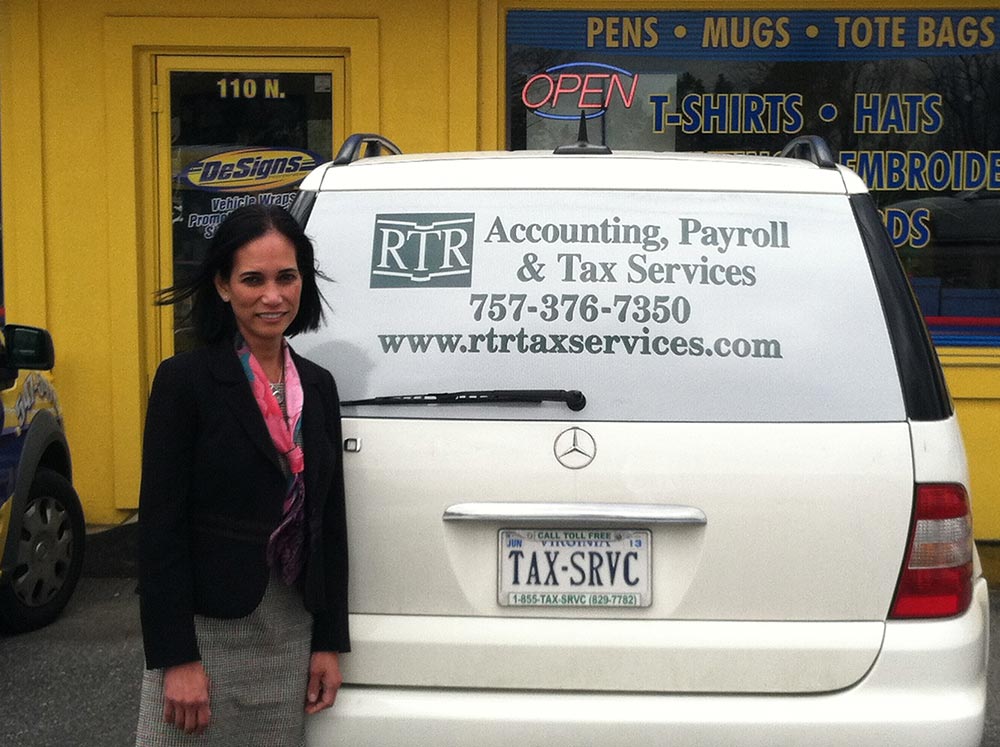 My, how we've grown! This is from now: